Undergraduate Education
Dept. of Flight Operation
This department allows students to acquire the basic knowledge of flight operation through systematic flight operation disciplines. It aims at producing civil airplane pilots in working domestic and international aviation industry.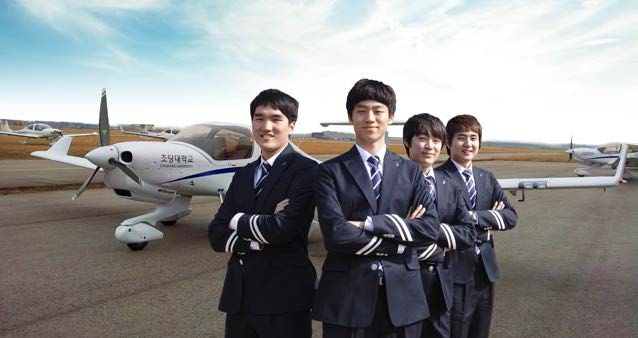 Dept. of Aircraft Maintenance
This department aims at raising aircraft mechanics having aircraft technical skills through aircraft mechanic engineering education combining theory and practice.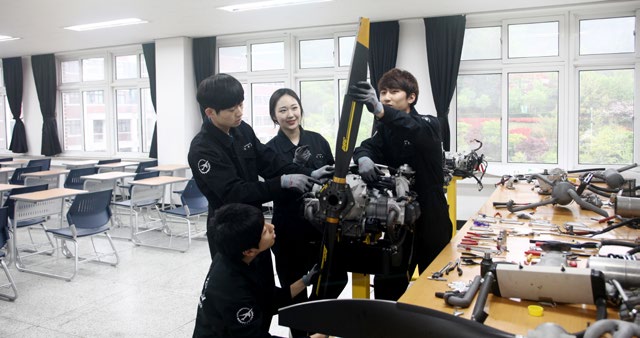 Dept. of Airline Service Management
This department nurtures flight attendants to provide excellent services and to have an understanding regarding international culture.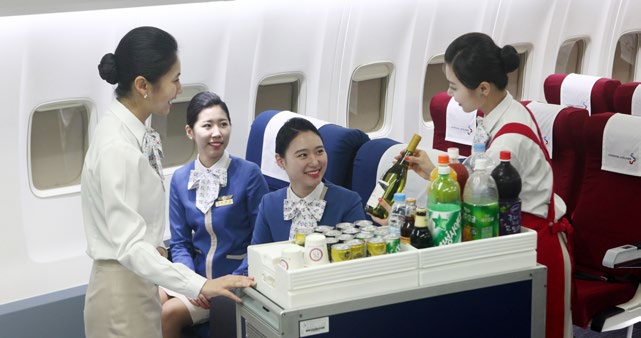 Dept. of Drone System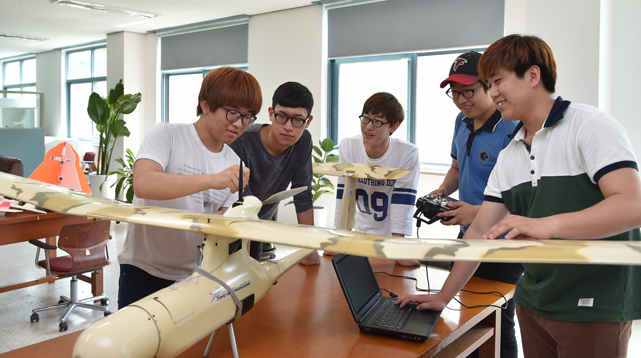 · Modification date : 2019-09-04