Undergraduate Education
Dept. of Social Welfare
Social welfare activities protect, not only vulnerable members of society, but treats and prevents various social problems by improving social conditions concerned with life and need of members of society. In addition, social welfare activity helps people exercise their rights and carry out their duties by intermediating the conflict between organized social system and individual demand.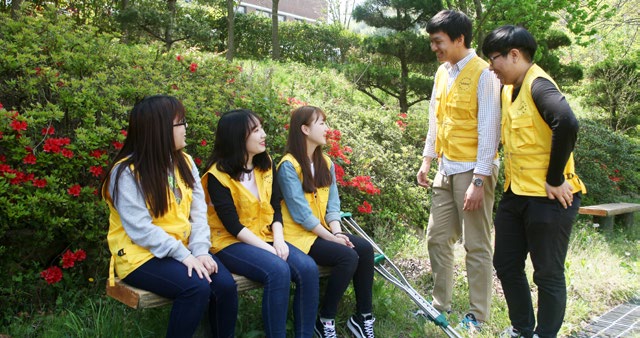 Dept. of Counseling for Children and Adolescents
This department contributes to human development by training students to be specialized counsellors. Students can acquire three state-authorized certificates: youth guidance, youth counsellor and child-care teacher(kindergarten teacher).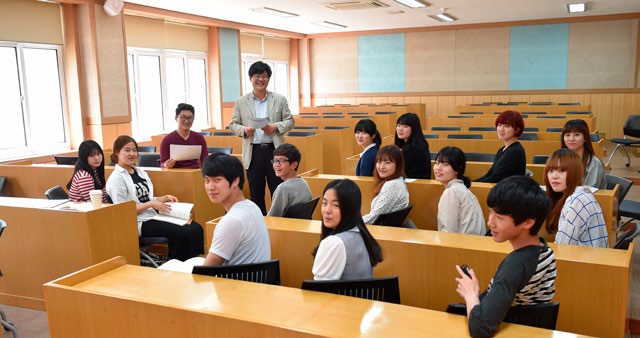 Dept. of Administration Management
Man is a social animal, and human society consists of various organizations such as local government and public enterprises. Since every organization can develop and grow only through efficient management, business administration is an essential area of study in modern society.
Dept. of International Studies
Department of International Studies are consists with two majors which are Korean Linguistics and International Culture and Tourism. Korean Linguistics major provides opportunity to earn professions in various aspect of Korean culture such as Globalization, Informatization, and practicalize to become professionals with humanistic creativity. And International Culture and Tourism major provides opportunity to earn professions in various aspect of cultural tourism such as Strategic Planning, Distribution, and Management to become market suited practical profession.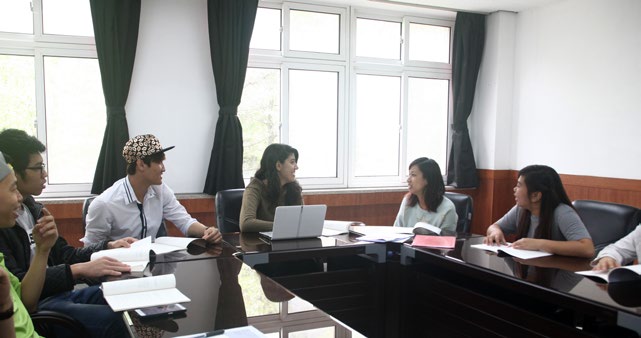 · Modification date : 2019-09-04