Undergraduate Education
Dept. of Medical Management
First of its kind in Korea, this department helps students become professionals in hands-on training and theory. A holistic approach allows students to become competent in the fields of medicine, pharmaceuticals and medical business management. Three related certificates are available with the possibility for recruitment within Chodang Pharmaceutical Co. LTD and Baekje Pharmaceutical Co. LTD.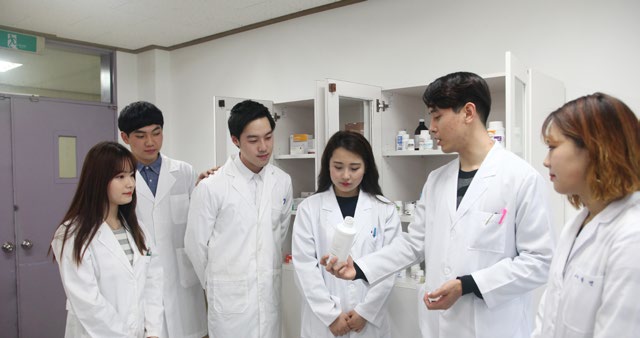 Dept. of Nursing
Students gain an understanding of basic nursing concepts on humans, health, nursing, and environments, while also gaining necessary skills needed to provide comprehensive nursing care based on scientific research. They also acquire specialized knowledge related to human demand and the ability to solve essential nursing problems.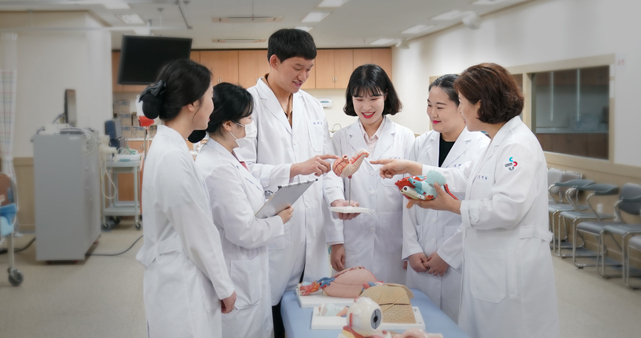 Dept. of Dental Hygiene
This department nurtures students to polish up dental hygiene skills and cultivate practical competence needed in the clinical field. Students also develop their creativity as public health experts and management ability needed in dental clinic business management.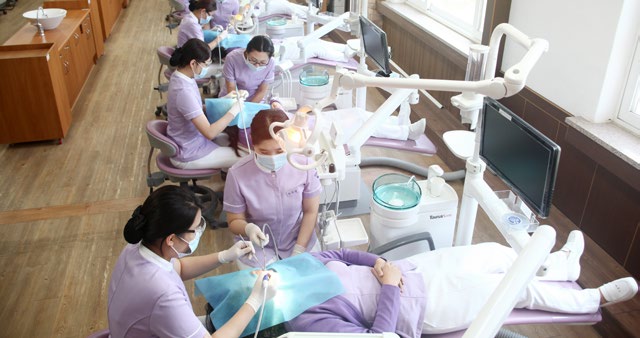 Dept. of Optometry
The curriculum combines theory with practice to give students a thorough and systematic education. This department nurtures capable opticians and optometrists who are competent and creative.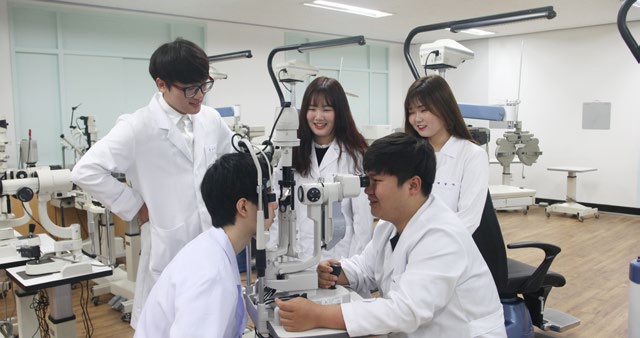 Dept. of Beauty Cosmetology
This department contains four specialized sectors: hair, skin, make-up, and nail art. Students are given special customized courses that focus on consumer demand and are able to develop the appropriate practical skills within studio classrooms that provide up-to-date experience and learning.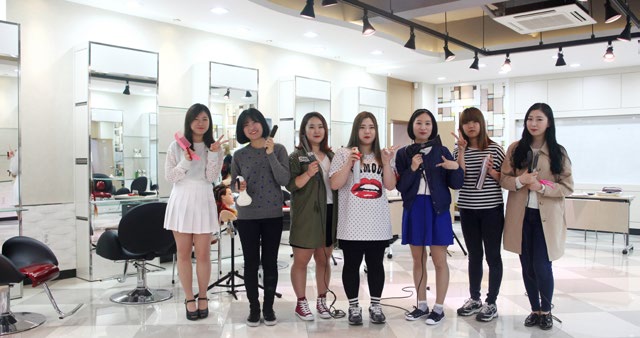 · Modification date : 2019-09-04