Undergraduate Education
Dept. of Military Science
This department has established simultaneous training system for reserve officers of army, navy, air force and marine corps. The department provides what is needed for students to pass the national military scholarship exam. In addition, students are trained as elite battle commanders through multiple battlefield simulations to acquire the necessary military experience.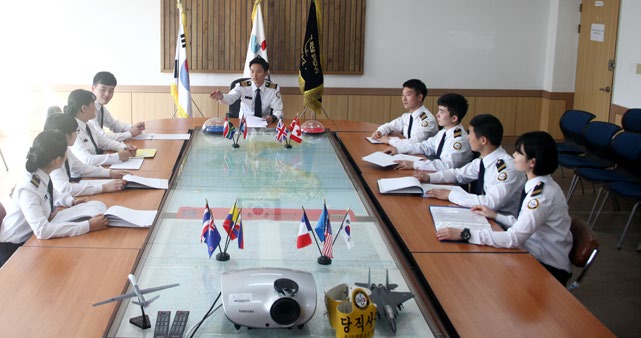 Dept. of Police Administration
This department contributes toward training glocal(global + local) administrators in the 21st century to play a leading role in the development of the country and the public well-being, by educating theory and practice.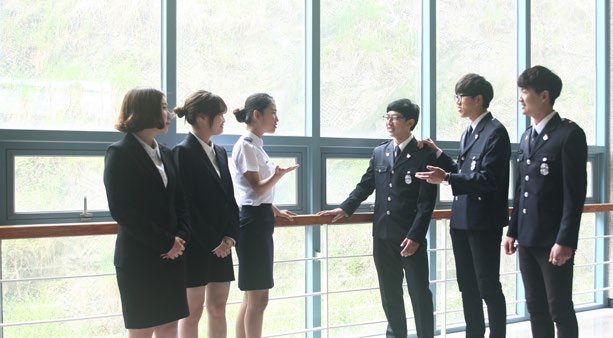 Dept. of Fire Service Administration
The training received includes not only fire extinguishment but also rescue, first-aid, authorization of fire fighting and dangerous facilities, fire auditing and inspection. Students acquire the following certificates: authorized firefighter, fire protection system manager and professional fire engineer. Graduates are able to work as civil servants in fire fighting facilities and other related industry sectors.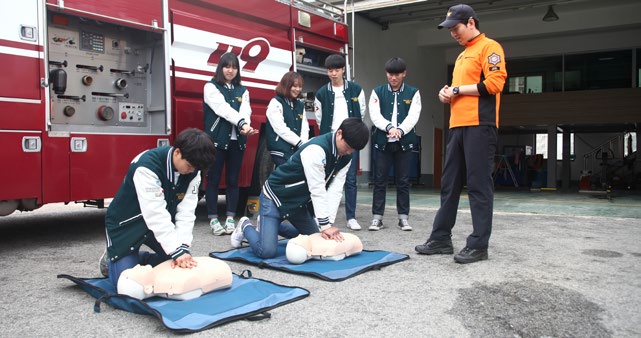 · Modification date : 2019-09-04