Undergraduate Education
Dept. of Architecture & Civil Engineering
Major in Architecture
We aim to train Architecture experts by education of BIM design approach concentrated on function, structure and beauty. With this educational approach their specialty lies on commercial buildings (Shopping mall, Hotel), public buildings (School, government offices, museums, libraries), and religious buildings (church, temple, cathedral).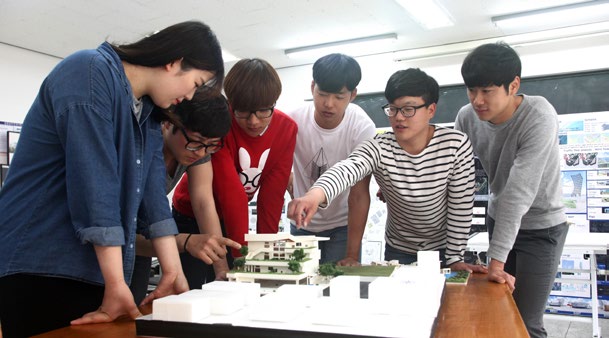 Major in Civil Engineering
This curriculum allows students to acquire the necessary knowledge in the areas of design, construction, and effective maintenance management of the critical infrastructure in an advanced industrial society. As well, it fosters civil engineering experts through industry-university-institute collaboration.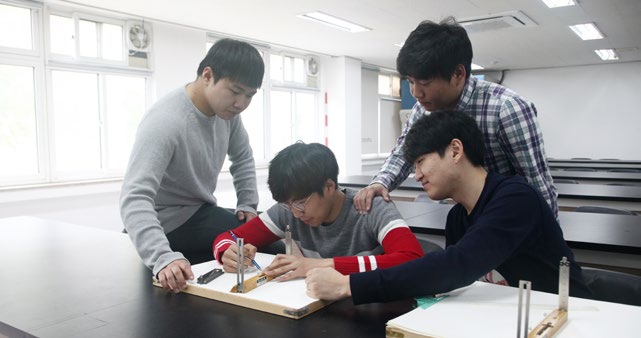 Dept. of IT Convergence
Major in Smart Unmanned Aircraft
This curriculum provides the newest IT knowledge such as UAS control, operation, monitoring and analysis, train technicians participating in various fields.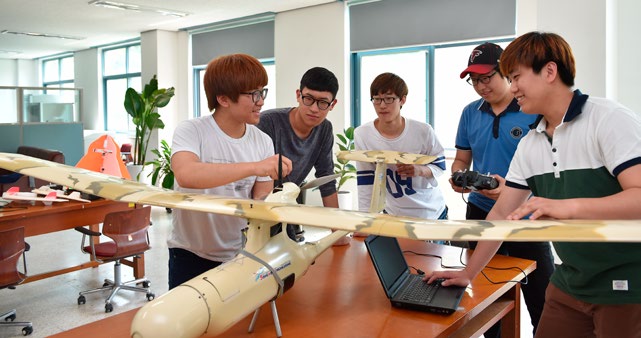 Major in Internet of Things
This curriculum provides education through study room operated by professors and through industry-university cooperation. It exchanges the most recent information and acquires the technology by holding an employment camp for students each year.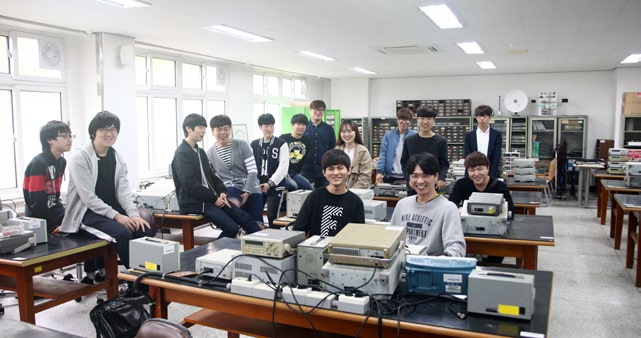 Dept. of Culinary Art
This department, consisting of three concentrations (hotel cuisine, catering, and food and nutrition) strengthens field placement along with practical application study. Excellent specialists in the major fields of study are invited in order to train culinary artists, combining theory and practice.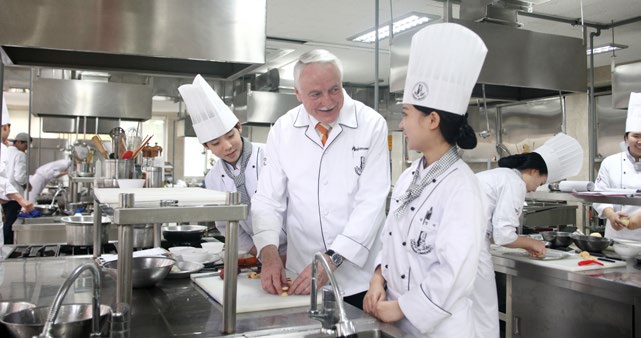 · Modification date : 2019-09-04